Have you ever read Eragon Series? I'm currently reading it and I'm really absorbed into these books!!! The series contain 4 books and I'm reading the third one. -> The order of the book : Eragon -> Eldest -> Brisingr -> Inheritance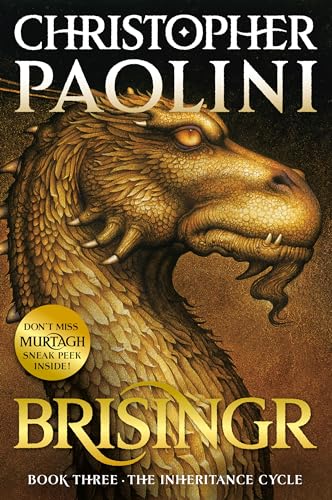 I've read almost 2/3 of the book. The story is not really that thrilling yet. Well, the start of the story  was quite exciting because it was the fighting scene. But, now the story is flowing to the boring part. Well, the story had started with Eragon and Roran's attempt to kill Ra'zac(which are really creepy creatures) and Lethrblaka(Ra'zac's parent).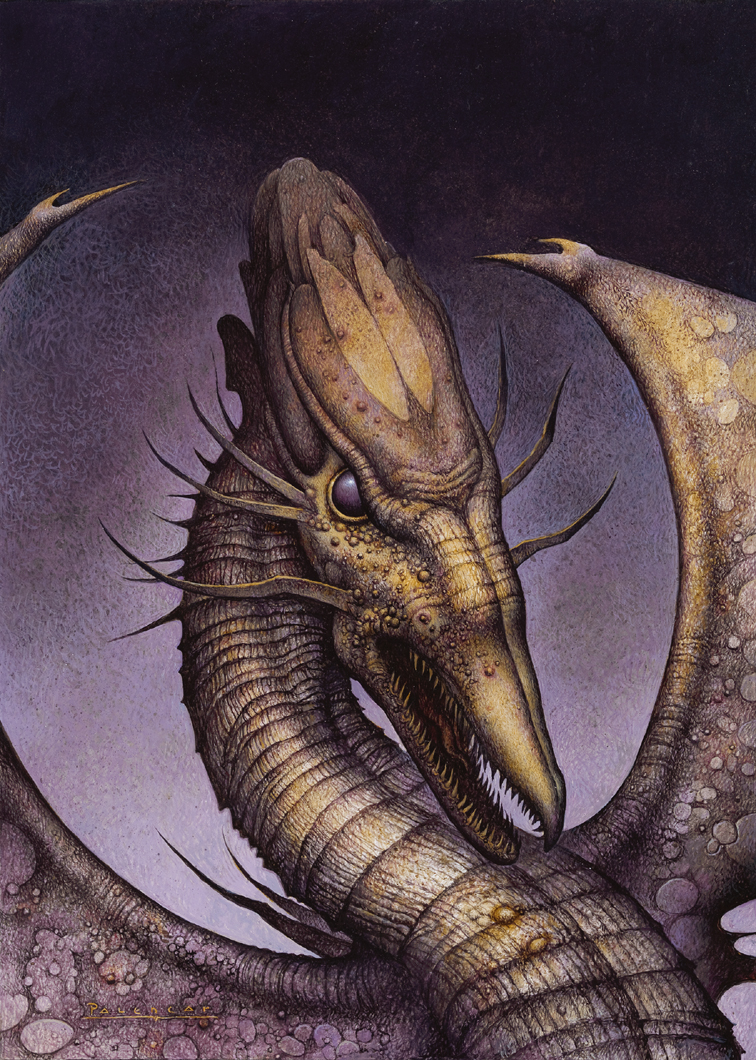 Then, they just kill them and Eragon(the main character) travels alone to give a punishment to Sloan(Roran's wife Katrina's dad). Because Sloan had betrayed his village and he was being captured by Ra'zac.
So, Eragon's dragon Saphira takes Roran(Eragon's cousin), Katrina(she was captured by Ra'zac) to the Varden. Arya, the elf, set an investigation to look for Eragon and she finally meets him. After that, they come back safely to the Varden. Done! To understand my writings better, read Eragon series!
***Photos from google***